The residence offers guests air conditioning, minibar and safe in each room.
A pleasant garden, housed in the courtyard will welcome offers up moments of relaxation and detente.
    Air conditioning - Mini bar - Safe
    Elevator
    Breakfast Room - Reading Room
    Inner Garden
    Breaking down barriers
    Telephone - Internet - Satellite TV
SERVIZI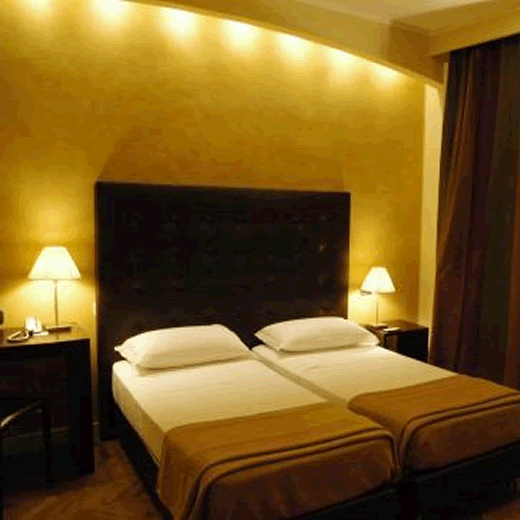 Rooms
The Novecento is a cosy hotel with a total of 10 guest rooms.The interiors feature pieces from the ......
[
read more
]

Free Internet Wi-Fi
At reception you will get a password to use the free Wi-Fi. ...
[
read more
]

Best Price Guaranteed. Official Web Site: save money here!



Mobile

PHOTO GALLERY

CAPRIOLO SAS - P.iva 01308480506